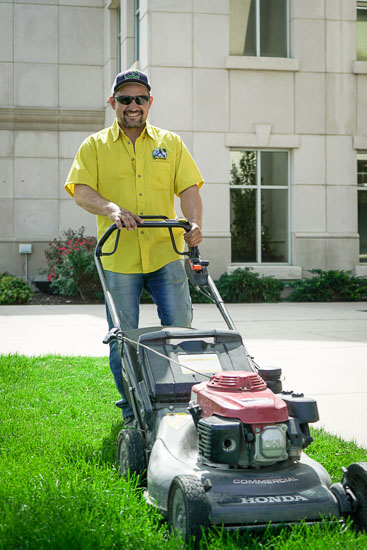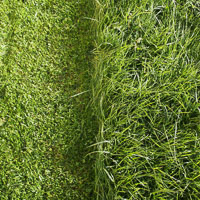 Because your image is everything
We solve all your grounds and aquatics maintenance issues. 
From small touch-ups to long-term maintenance, we are your solution.
Elite was founded by nationally renowned landscape maintenance operations expert Kris Ashby. Now part of the Stratton and Bratt family of companies, we are one of Utah's largest full service landscaping maintenance firms. 
We provide exceptional landscaping services to a wide range of over 200 commercial and residential properties.
Our experienced landscapers set an Elite standard of service each day in landscape maintenance and client experience.
Need a service & ready to book? Call us.
Because your image is everything
Solutions.
Performance.
Satisfaction.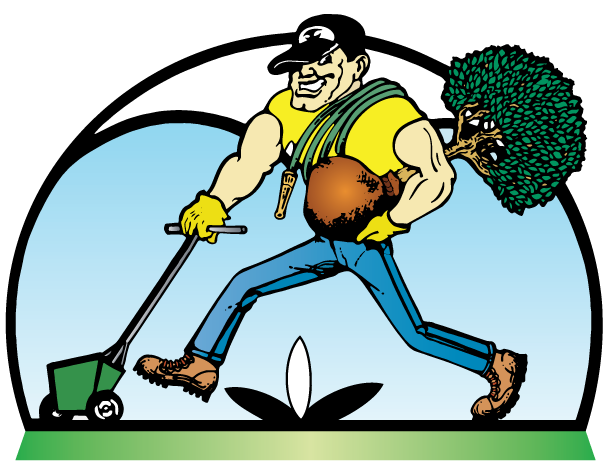 Worry free.
We have the operational scalability to offer reliable solutions to meet your needs and expectations.
Experienced.
We employ certified arborists, certified aquatic technicians and certified chemical applicators.
Professional.
Our crews come with the latest in technology, education and safety protocols. 
Expertise.
We offer a wide range of seasonal grounds maintenance services including:
Enhancements

Irrigation, including water efficacy management

Organic chemical/fertilizer treatments

Tree care

Snow and Ice Management

Christmas/Holiday lighting

Pools, water features and splash pads
Because your image is everything
"Stratton and Bratt have a strong team of industry leaders who understand not just the how but the WHY of Landscape construction and maintenance. Their team is thoughtful and strategic as they provide the highest quality landscape solutions."
Steven Bingham
Community Manager, Desert Color Community Association
Because your image is everything
Our Latest Quips and Tips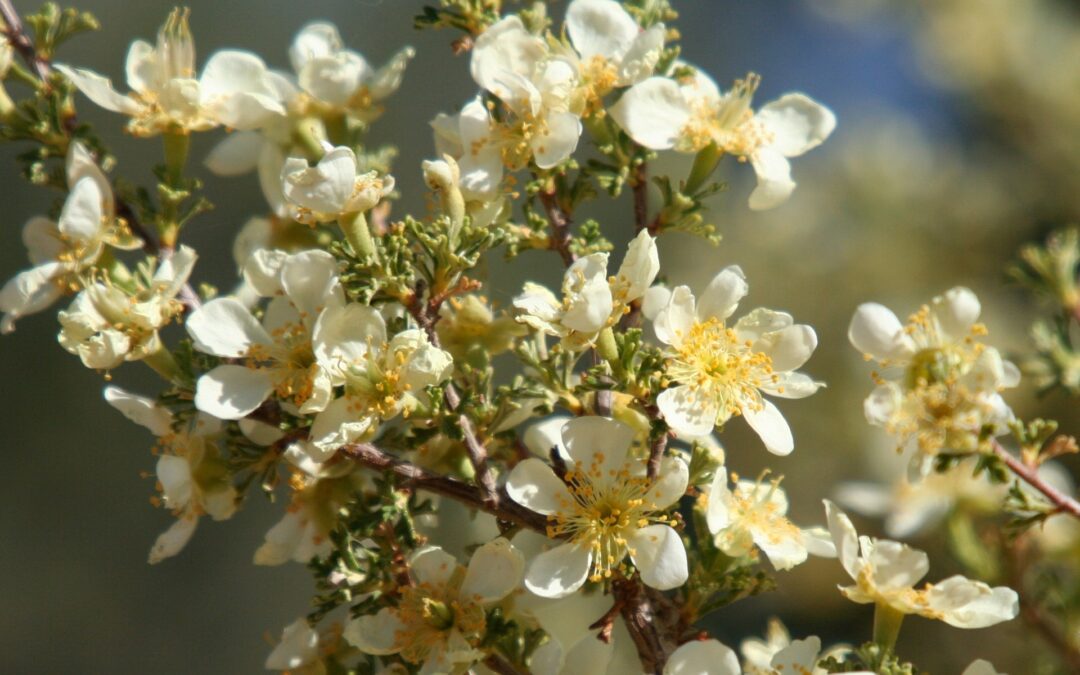 8 Low Maintenance and Beautiful Shrubs You Need on Your Utah Property One of...
read more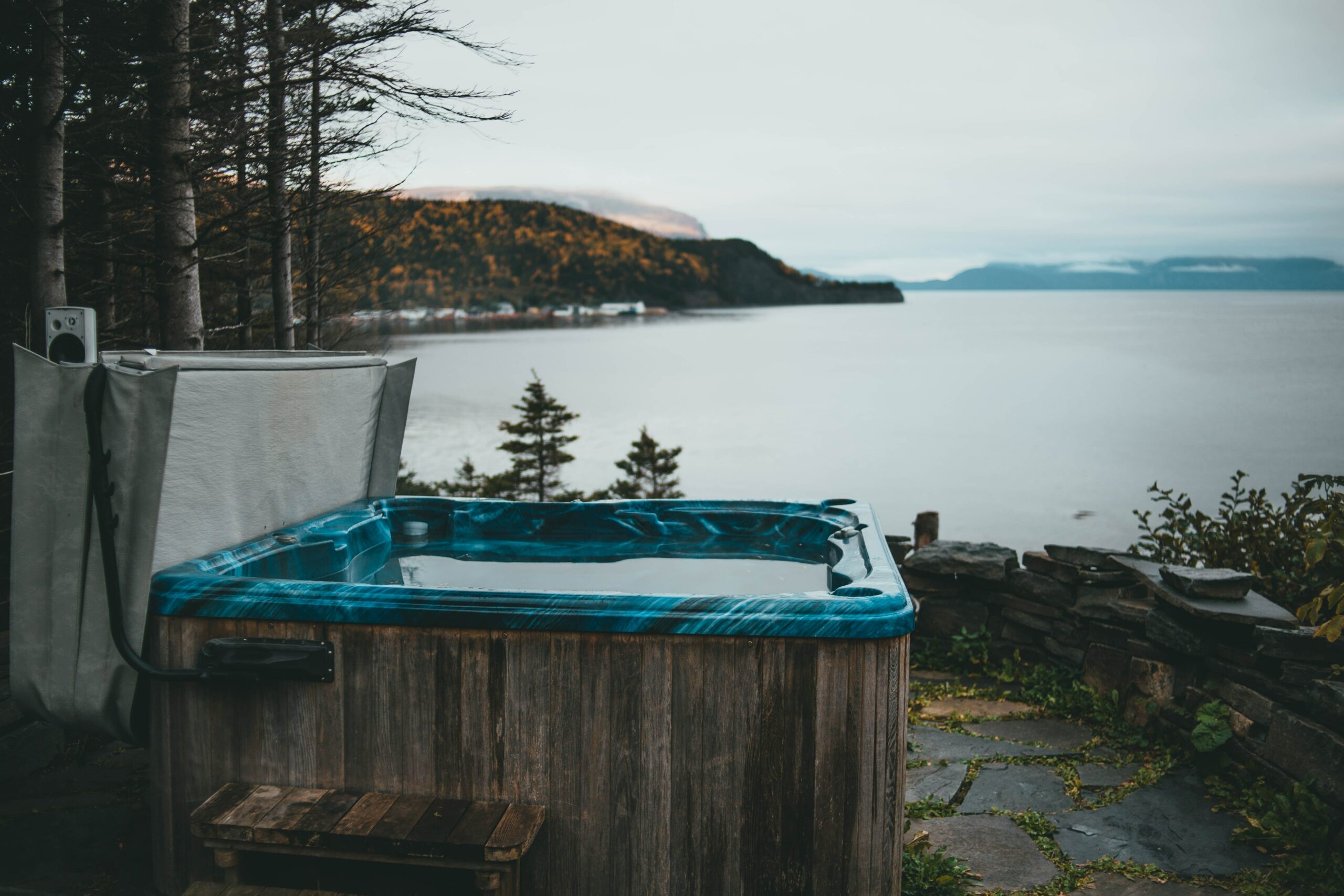 Things to Consider Before Installing a Hot Tub Right around this time of year people start to wonder if they should...
read more