Your Guide to Holiday Plant Decorations
If you're a plant lover, you probably want to fill your home with plants this holiday season. While pine is an excellent sign of Christmas spirit, it may not be the only greenery you'll want around the house. In fact, you may be surprised by the different colors and textures a variety of plants can bring to add to the holiday atmosphere of your home! Read on to learn about some unique plants with Christmas written all over them that you might not have considered before. You'll definitely want to add these to your seasonal collection.
White Poinsettias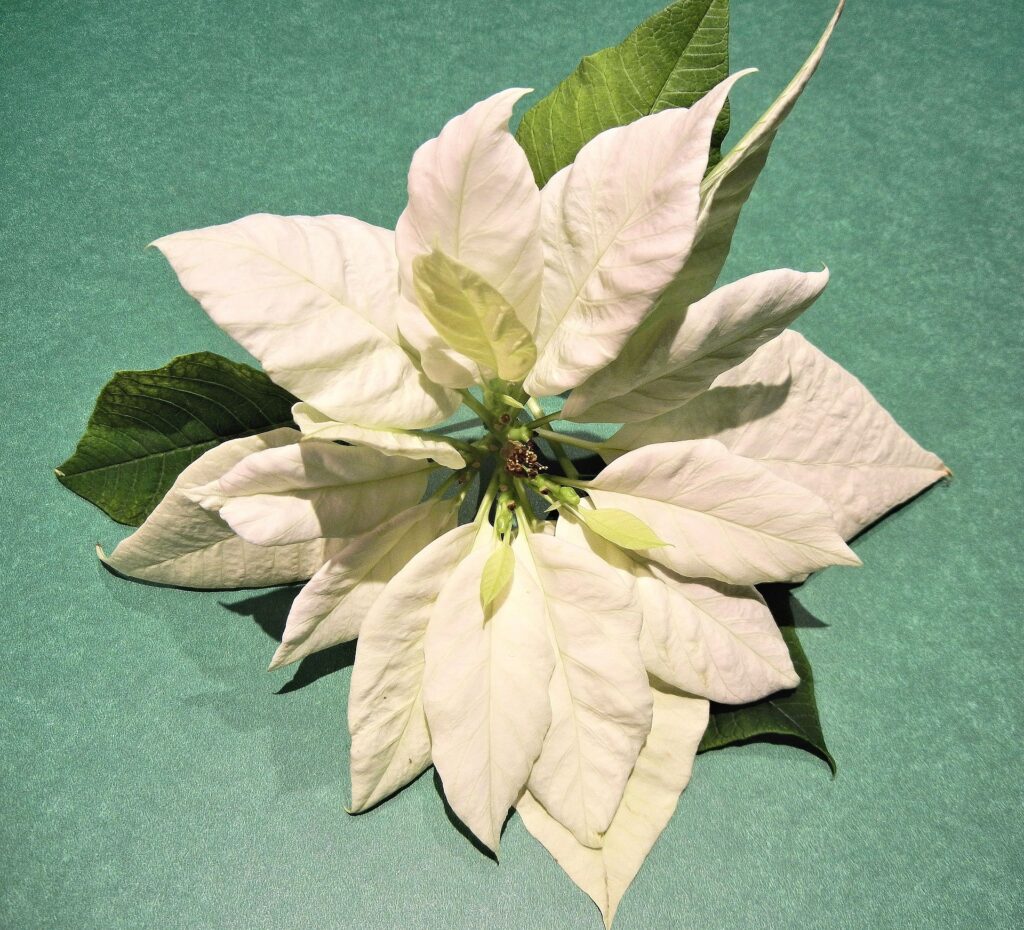 You've probably seen a plethora of Poinsettias around your local stores this time of year. However, they have more to offer than you may have previously realized.
Poinsettias are symbolic of success and good cheer. While the majority of the ones you find may be red, if you look in the right places, you can find them in a few other colors like green, white, and pink.
You can make your holiday plant collection unique this year by looking for white Poinsettias. They have a wonderful meaning behind them, and bring a frosty feel with their snow-like complexion.
Olive Leaf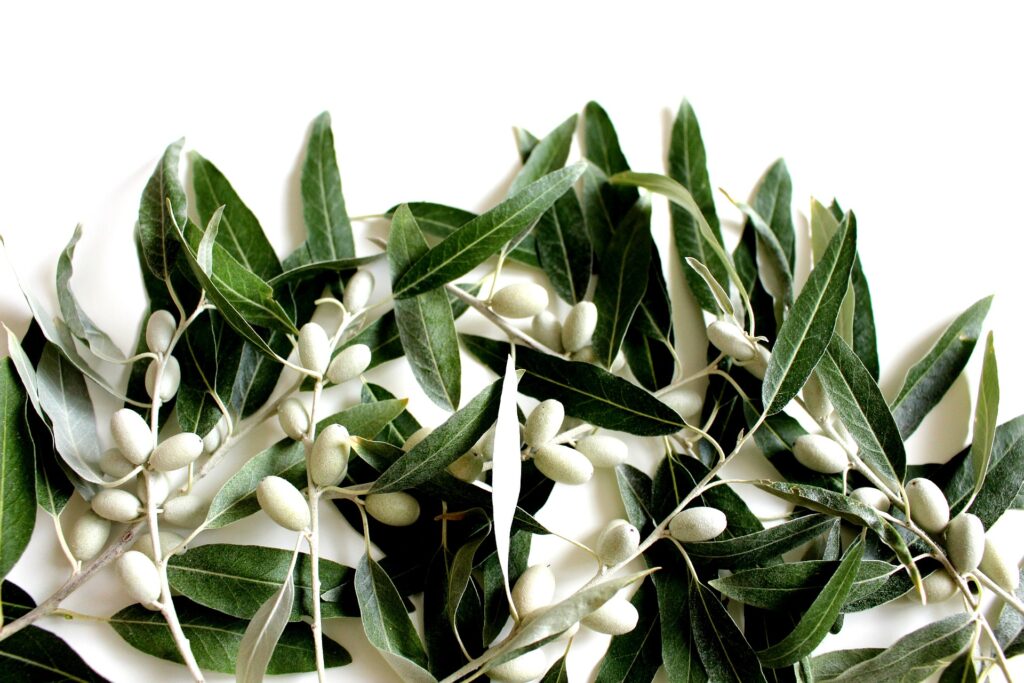 Olive leaf may be a plant that you've never associated with the holiday season, but it definitely deserves a place on your door this winter. In ancient Greece it was known as a sign of peace and friendship, and is used symbolically throughout the Bible and in other ancient texts.
The slender, bright green leaves bring vibrancy to a wreath or garland. It would be a great addition to a staircase, front door, mantle, or really any place you can put it!
Not only would it make a wonderful decoration for the holidays, but it would be a great gift to give a fellow plant-lover. It's symbolism of friendship would make anyone's day a little brighter.
Croton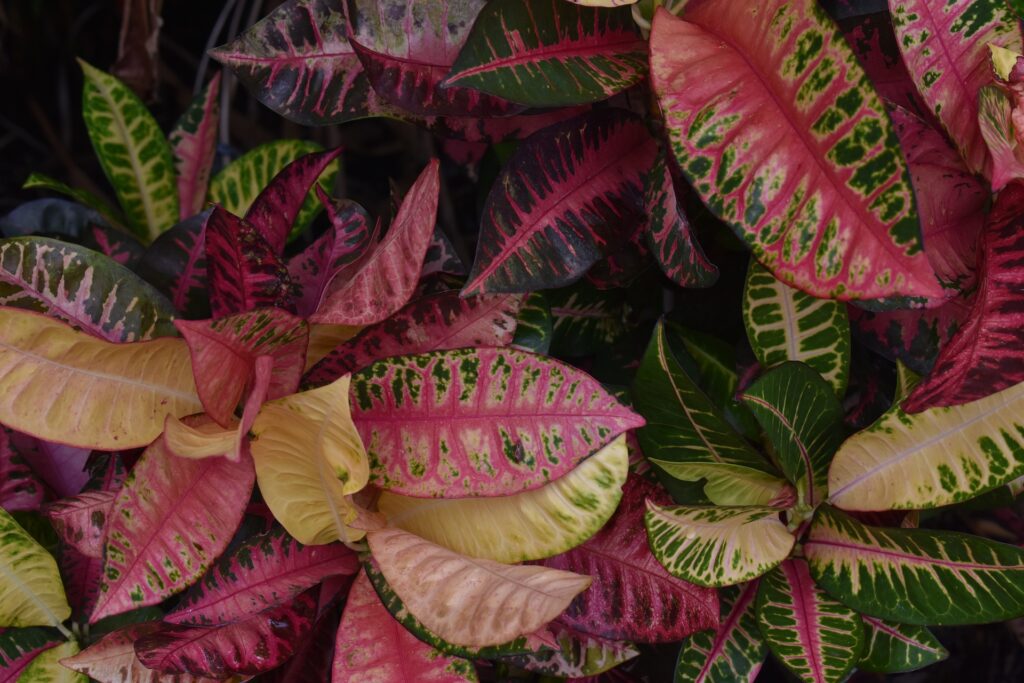 This one is definitely outside of the box, but it's bright festive colors will soon win you over. Croton's are quite unique and bring vibrance and light to any room.
They're generally easy to care for, and make a great indoor plant for your holiday collection.
They are known to be symbolic for change. Their colors are constantly changing and may surprise you. As you are setting New Year's resolutions and trying to make personal changes yourself, let a Croton plant keep you inspired and reminded of your goals. As the Croton changes, so will you!
These are just a few examples of unique plants you can include in your holiday decor. Be sure to contact our professionals for assistance with plant care, and to answer any questions you may have! Follow along with our instagram for more tips.