Watering through winter? That's right. With Utah winters becoming more and more dry, it is important to know how to keep newly planted material (trees, shrubs, perennials) alive.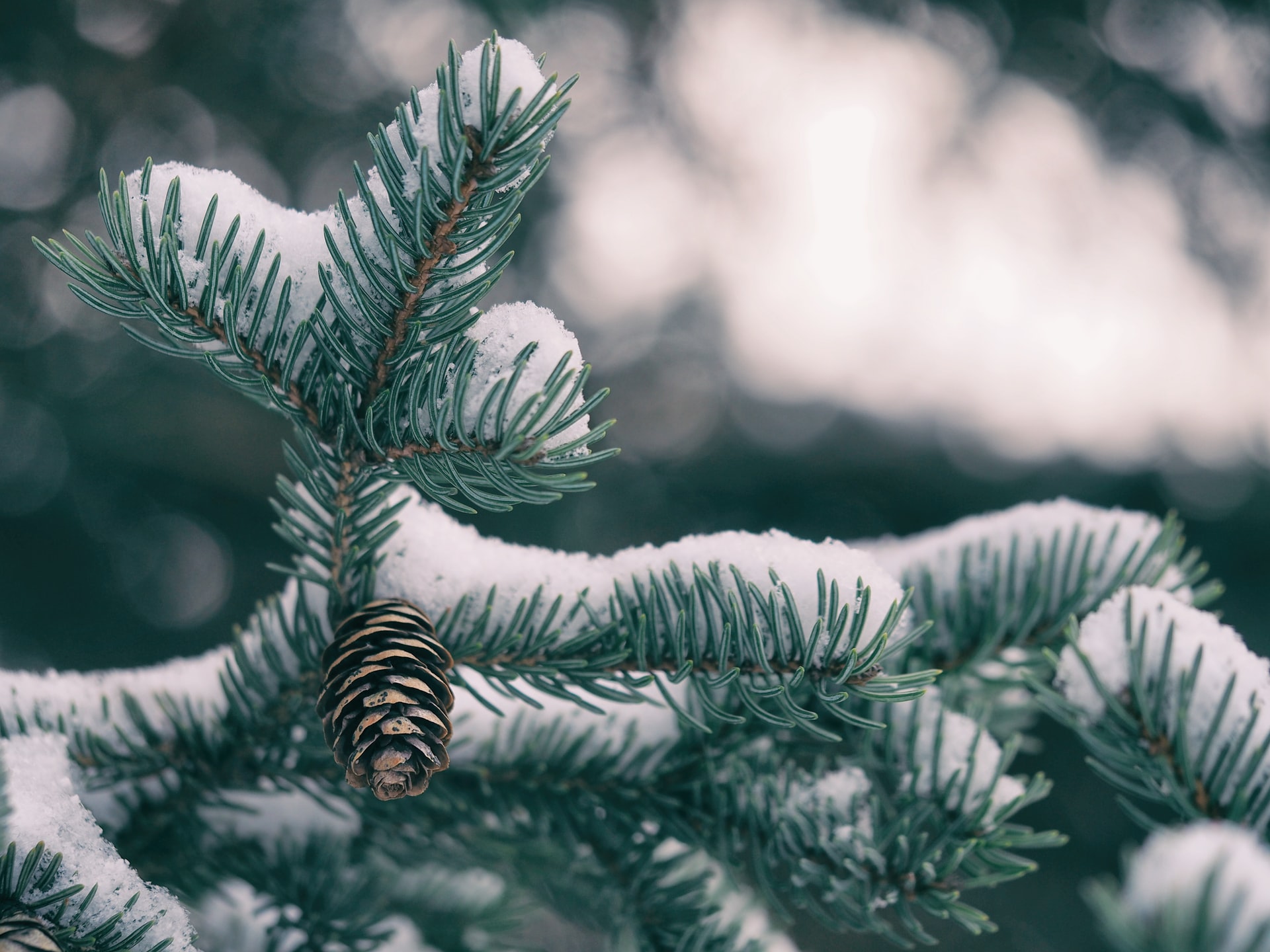 After planting in the warmer months and going into winter, plan on filling up a bucket of water just enough to douse the root ball of the plant. This should be done on warmer days when temperatures are above 40 degrees F, preferably during mid day. This will prevent any freezing from low night time temperatures. Water every 2 to 3 weeks if there has been little to no snowfall within that time frame. As long as there is snow piled up on the ground, there is no need to water.
For more detailed information, click on the button below!
Treating lawns is one of our specialties! 
Elite Grounds offers residential and commercial lawn treatment. 
Reach us at 801-785-5973 or office@elitegrounds.com